pet sitting, pet sitter, dog walking, dog, cat, pet, services, bird, Strongsville, waggin tails

  Waggin' Tails

            Custom Pet Services L.L.C

"Lovin' Care When You Can't Be There"


At Waggin' Tails we love animals!  We're pet owners (2 "spoiled rotten" dogs and 1 "princess" kitty) and have often been called a bit over-protective when it comes to them.

After talking to many pet owners, we found we weren't alone!  There are many people searching for someone they can trust with their cherished companions when they can't be there.

We are a FULL TIME pet services company. We are committed to treating your pets like they are "part of our family."

It's no wonder when you go away, your pets will say "WE WANT WAGGIN' TAILS!!!"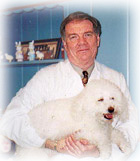 "I have known Jerry and Barbara both personally and professionally. They are both very dedicated, compassionate and caring people. I can recommend Waggin' Tails Custom Pet Services Inc. without any reservations."


©2007 Waggin' Tails  Custom Pet Services L.L.C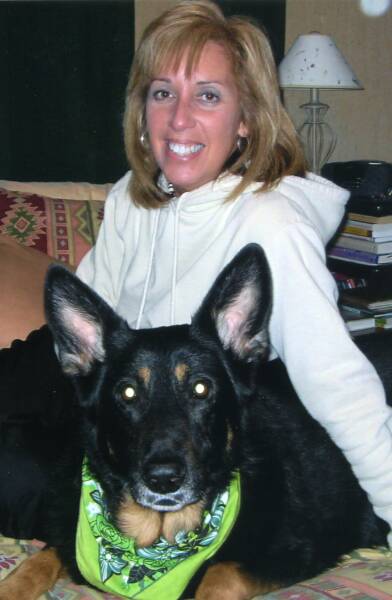 Owner Barbara Turoczy &

"fur kid" Zeke


Created by: MS Web Design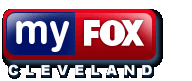 Click  the Fox 8 Logo to see us on the Fox 8 Hot list Winners List!